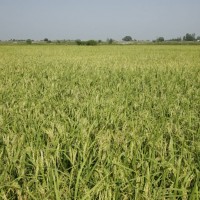 Vacancy! Vacancy! Vacancy! Youth in Action for Development (YAD) is inviting applications from suitably...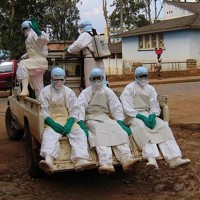 Ministry of Health and Sanitation Ebola outbreak update: As of today, 24th July 2014,...
An MSF psychologist reveals the trauma of dealing with the Ebola outbreak for medics, cleaners and the...
The German government has ordered the expulsion of a CIA official in Berlin in response to two cases of alleged spying by the US. The official is said...