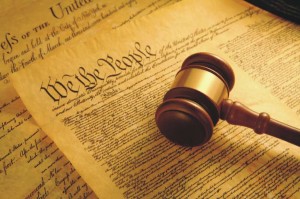 Every human being has her/his individual political, ethnic, religious and racial distinction. Certainly, our editorial staff might belong to different political, ethnic, regional and religious groupings; but when we go to press, CEN remains a distinguished current affairs and information outlet that provides reliable insight and analysis on breaking news, politics, business, education, research, culture, arts & entertainment, travel and technology, especially as they affect Sierra Leone, Sierra Leoneans and Africa in General.
Our editorial team is always looking for new ideas, intellectual debates, welcomes queries and pitches from readers and writers from both home and abroad as long as they entail editorial values.
CEN is about advocacy, critique, solutions and celebration of everything Sierra Leone. We want to inspire Sierra Leoneans in the diaspora to champion and shape the national socio-economic and political discourse by publishing resourceful information and engaging with societal institutions on matters that affect the country and its citizens.