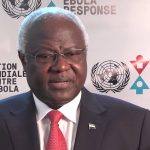 Othman Sheriff, author While glancing through my timeline this morning, my eyes ran into a very attention-grabbing piece written by someone I hold in high esteem, Dr. Julius Spencer. The piece was commented upon by dozens of concerned citizens but the most interesting comment which triggered me to engage my own keyboard, was written by Mr. Sidie Sheriff,...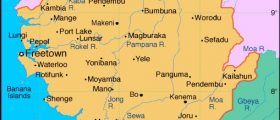 Abdulan Bayraytay, Government of Sierra Leone Spokesperson The government and people of Sierra Leone...
U.S. President Barack Obama meets with President-elect Donald Trump in the Oval Office of the White House in Washington November 10, 2016. When the three...