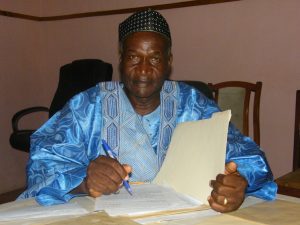 Alhaji Hamza Koroma, the Koroma family and the Management of Hamza's Hotel in Makeni, wish to express their sincere condolences for the death of the mother of the President of Sierra Leone, Ernest Bai Koroma and family.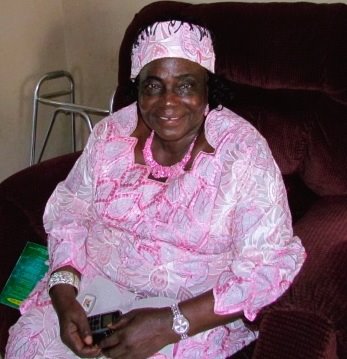 The late Mrs. Alice Koroma
Will be sadly missed along life's way,
Quietly remembered every day…
No longer in our life to share,
But in our hearts, you're always there.
Can't mend the heartache:
But those who care and share your loss,
Wish you comfort and peace of mind.
We pray the love of God enfolds you
During your difficult times.
With the passage of time.
May She Rest in Perfect Peace.