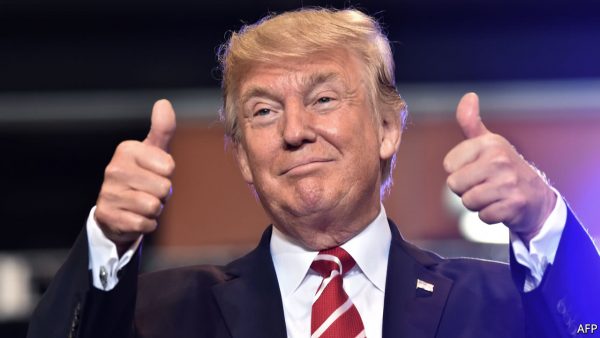 Two seismic shifts have taken place in the last two months in the West African state of Sierra Leone. Firstly, the man once described as a pariah presidential candidate because of his role in the former military NPRC regime as a Brigadier and leader, was elected by a majority of 51% against the incumbent APC candidate – Dr Samura Kamara.
Secondly, China, once regarded as Sierra Leone's most important strategic partner, has also been toppled, left hanging on to the back of the heels of the defeated APC, with hundreds of millions of dollars in promised investments in the country at stake, including the construction of a controversial – brand new international airport, costing over $400 million.
The former ruling APC prided itself in being a sister political organisation of the Chinese Communist Party, with strong links with Beijing.
But Western powers, especially the US and Great Britain, sit far more comfortably with the new government of Sierra Leone, headed by the retired Brigadier – President Julius Maada Bio, whose progressive liberal philosophy, drives his New Direction.
Bio, once lampooned by critics as a pariah who may not be able to visit the US if he becomes the president of Sierra Leone, has instead become the man with whom the US would like to do business, as president Donald J. Trump yesterday "announced the designation of a Presidential Delegation to the Republic of Sierra Leone to attend the Inauguration of His Excellency Julius Maada Bio on May 12, 2018, in Freetown". According to White House information, the Honourable Josephine K. Olsen, Director of the Peace Corps, will lead the delegation, which will include: The Honourable Maria E. Brewer, United States Ambassador to the Republic of Sierra Leone; Honourable Cyril E. Sartor, Special Assistant to the President and Senior Director for African Affairs, National Security Council; and Honourable Stephanie S. Sullivan, Senior Deputy Assistant Secretary, Bureau of African Affairs, U.S. Department of State.
President Trump is facing intense criticism from critics in Africa, who are accusing him of what they regard as his contempt for Africans, after his "shit-hole" gaff which caused an international row.
The US has for the past few decades put security ahead of trade and economics, in its dealings with African countries, with China spreading its huge footprints across the African landscape, controlling hundreds of billions of dollars of investments and exploiting the continent's natural resources.
Can the US roll back china's influence in Africa? Does president Trump have the appetite to take on the Chinese in what has become the 24th province of China – Africa? What happens in Sierra Leone in the coming weeks and months, could help in answering these geo-strategic questions.