By Ibrahim Tarawallie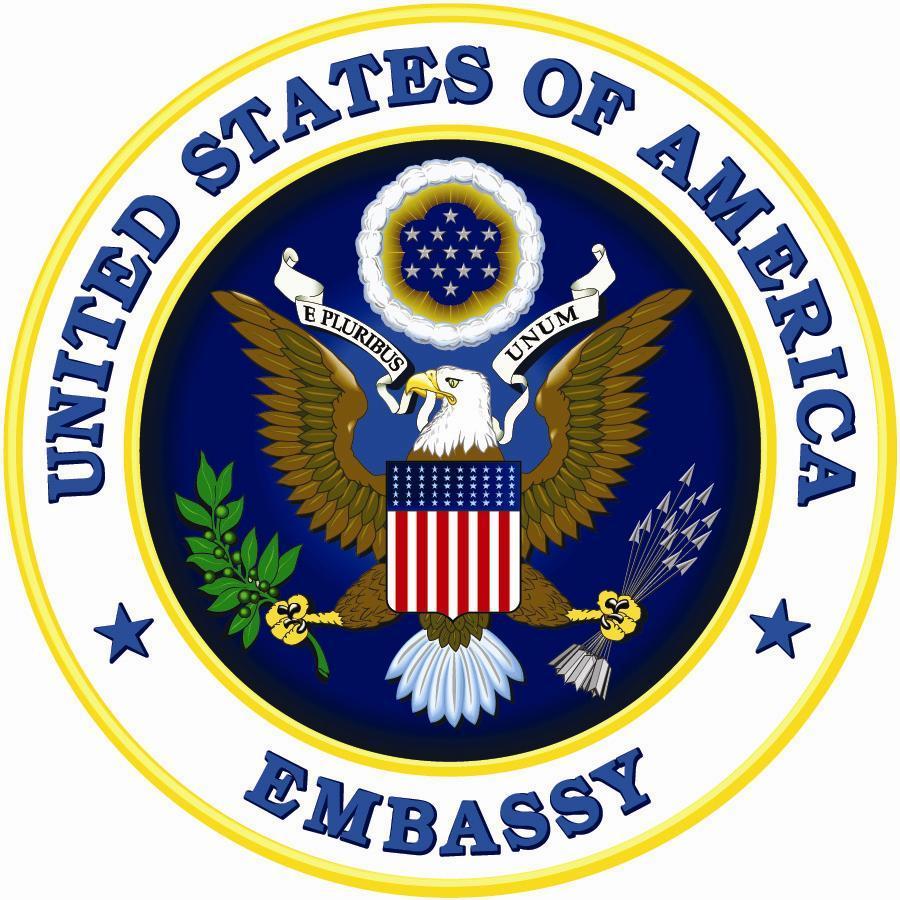 The Human Rights Commission of Sierra Leone yesterday came under serious bashing from the United States Embassy in Freetown for not having Lesbian, Gay, Bisexual and Transgender LGBT rights in its agenda.
The embassy's Political Officer, Douglas Sun told his audience at the launch of the first ever LGBT youth book on HIV/AIDS titled; 'Tearing Down Walls, Building Up Hope' at the National Stadium Hostel, that they are disappointed that the commission has so far failed to include LGBT rights in its agenda.
"We have been pleased to see that Sierra Leone has been, in many ways, more progressive on the issue than other African countries," he said. "But we are disappointed that the HRC-SL has so far failed to include LGBT rights in its agenda."
He noted that they were disturbed by the bitter homophobia that poured out in the wake of the British Prime Minister's call for progress on LGBT rights in exchange for UK's generous development aid programme.
Sun also expressed disappointment at the government of Sierra Leone for accepting all except three of the 129 recommendations made during the country's Universal Periodic Review at the UN Human Rights Council which deals with decriminalizing sexual behavior including homosexuality.
He assured that the US government is committed to defending gay rights around the world as part of commitment to protect all other human rights as well.
"My government has instructed me and the 6,000 diplomats in US embassies across the world to work with people like you to combat criminalization of LGBT people, protect vulnerable LGBT people, advance non-discrimination and respond to human rights abuses of LGBT persons," he said.
The US Embassy Political Officer pointed out that despite the ferocious homophobic response from Sierra Leone's civil society and religious society, nobody, not even a parliamentarian, has called for new or strengthened legislation against LGBT people.