The fake surgeon who gave unsuspecting clients toxin-filled injections in their behinds to make them look bigger has been charged with practising medicine without a licence with serious bodily injury.
Oneal Ron Morris, 30, who police described as "a man that looks like a woman", evaded the police for a whole year before being arrested at the weekend in Miami.
Authorities said that after receiving a similar treatment himself, Morris began performing buttock enhancing shots at $700 (£444) a time. They also said that he used a potent concoction of cement, tire sealant and mineral oil in the injections.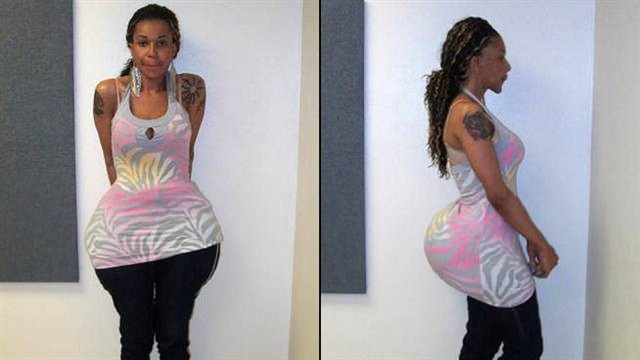 Oneal Ron Morris

, a false woman and a fake doctor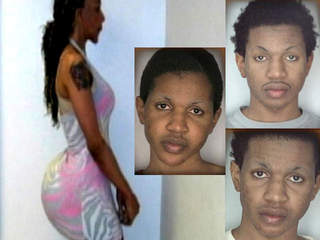 Oneal Ron Morris`actual face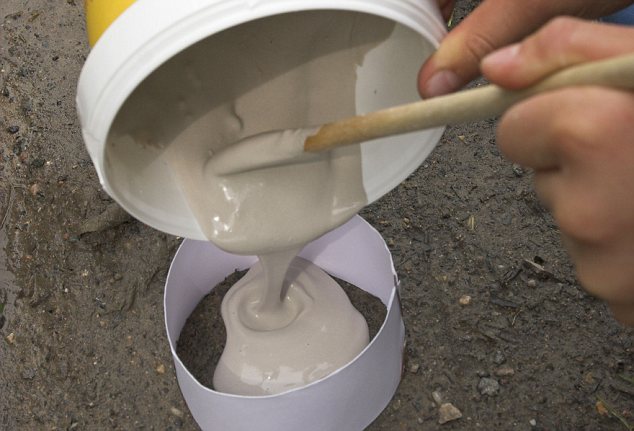 Material he used in the process
In the state of Florida, anyone found guilty of practising medicine without a licence can be handed a five-year prison sentence and up to a $5,000 (£3,200) fine.
Police said that a woman who sought employment at a night club found Morris when she heard that the fake doctor could make her curvier – something she assumed would help in her job pursuit.
The procedure is thought to have been cripplingly painful, causing patients to scream. It involved incisions in the buttocks, a rubber tube and a large funnel.
Police told of a second victim who had gone through the same procedure with Morris.
"A short time later, she develops serious pains in her abdomen, throughout her body," Sgt Bill Bamford told AP "She knows something's wrong."
The mother of that victim took her to hospital, where doctors suspected foul play and alerted the Department