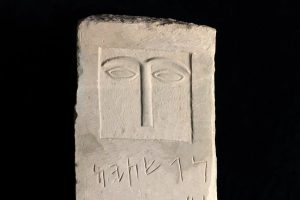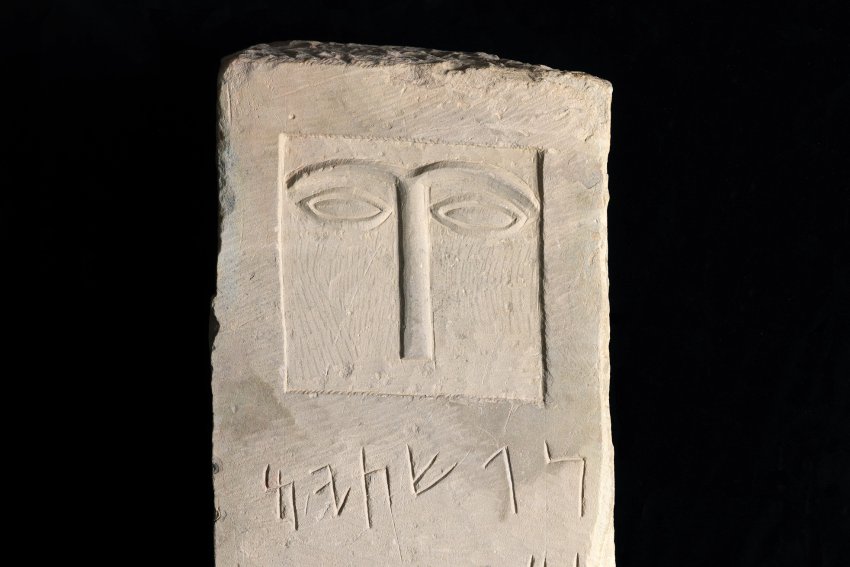 When it comes to displaying Middle Eastern artifacts, the Pergamun Museum has often had a hard time avoiding controversy.
Many of the Berlin museum's dramatic exhibits — such as the iconic Pergamum Altar from modern-day Turkey — were taken from their lands of origin long ago. And foreign governments continue to ask for their return.
The current contention is of a different kind. When Berlin Mayor Klaus Wowereit and Saudi Prince Sultan bin Salman inaugurated a special exhibit of Saudi treasures in a cheery — and consensual — ribbon-cutting ceremony this week, the museum was criticized for cooperating with and promoting a dictatorship.
Still, the "Roads of Arabia," which opened on Wednesday, is an imposing exhibit, one expected to draw half a million archaeologically inclined visitors to the Pergamum during its three-month run.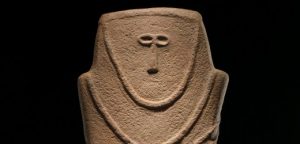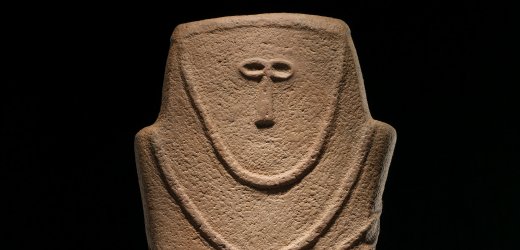 The exhibition showcases the history of the Arabian Peninsula from the dawn of civilization to the founding of the Kingdom of Saudi Arabia, tracing the region's history along several once-flourishing trade and migration routes. Included in the display are rough tools from 6000 BC, captivating meter-high stone statues from the 4th century BC, the enormous red sandstone Colossi of Dedan and various treasures of the Islamic era.
Perhaps most noteworthy is an old door of the Kaaba, the Meccan cube that is the holiest site in Islam. It is the first time that artifacts from the Kabaa are being displayed in Germany.
Prior to coming to Berlin, the exhibition, drawn from artifacts from several Saudi Arabian museums, was displayed at Paris' Louvre, Barcelona's CaixaForum and St. Petersburg's Hermitage Museum — all, of course, with official royal approval.