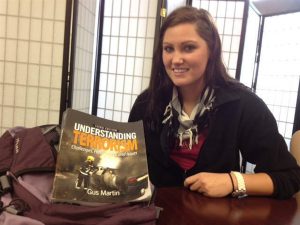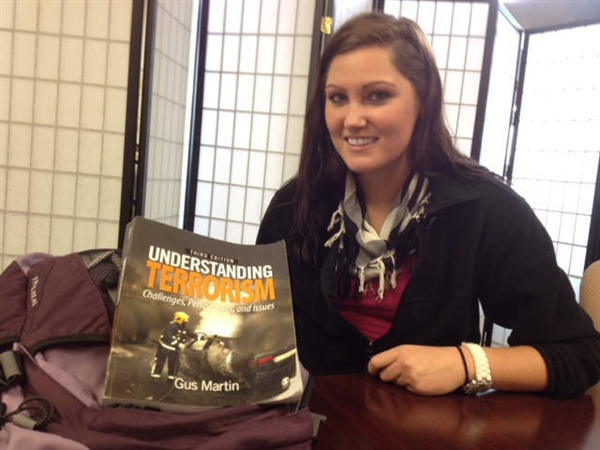 Imagine what you would do if you opened a package containing what you thought would be a book on terrorism, only to find that it came with a free gift — a bag of cocaine.
That's what happened to Sophia Stockton, a student at Mid America Nazarene University, who regularly orders textbooks from Amazon, but found herself heading to the police station to identify the suspicious package she received in the mail.
Stockton ordered a used copy 'Understanding Terrorism: Challenges, Perspectives, and Issues' from Amazon.com, which was delivered directly and entirely packaged from the online retail giant.
KWCH 12 Eyewitness News reports: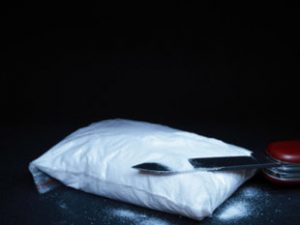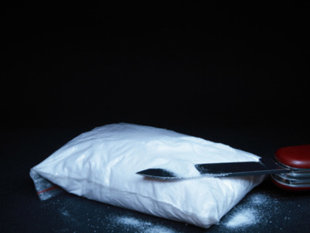 Stockton says she was flipping through the pages when a clear plastic bag fell out. The junior took the book and bag to the Gardner police station after class on Monday and was surprised at what authorities found.
"He put some gloves on and put it in a plastic bag, he took it back to test it and like 10 minutes later he came back and said, 'Did you happen to order some cocaine with your textbook?'"
Gardner police destroyed the cocaine and Amazon has not issued a comment on the incident. We have to admit that as soon as we read that the title was a used book, we assumed that it had been sold and sent by an Amazon Marketplace reseller. However, the young woman involved said the package was sent directly from the retailer and was sealed within its packaging when it was delivered.
Amazon looks to have an employee giving out free, but illegal, gifts with certain purchases. While some people deliver their own in pampers without identity, the world largest online bookseller seemed to deliver directly at home without police involvement. Isn't that a good news?