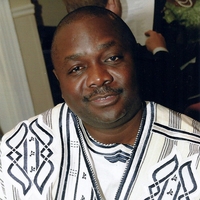 The Board and Management of the New People Online Inc announces the resignation of their Chief Executive Officer Sheku M Kallon Jnr from the daily management operations of the news media. A new management team for the New People Online will take up office on the 1st of February 2013.
The News paper is expanding to cover the entire African continent and will be strictly online with a paper based color magazine of detailed political, business and technology analyses to be published quarterly.
When contacted about his next steps, the CEO Sheku M Kallon Jnr who is a full time Business and Technology Executive and has advised several fortune 100 global corporations ranging from Shell, Verizon, AT&T and Best Buy refused to comment on his next role but stated it has to do with the increasing responsibilities and sensitive nature of his full time career.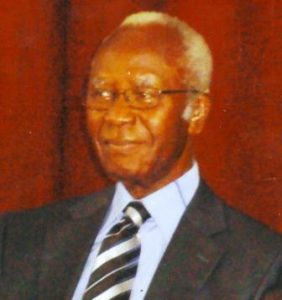 It must be noted that Dr. Sama Siama Banya, author of the famous PUAWUI column who never accepted a journalist title but remained a firebrand writer and torn in the flesh for many opponents, resigned from the media few weeks ago. Sheku Kallon is the second writer leaving the Sierra Leonean main opposition outlet bearly two months after a very challenging elections in the country. We are impatiently waiting to see who will take up the herculean tasks of editing, managing and maintaining the New People Online.