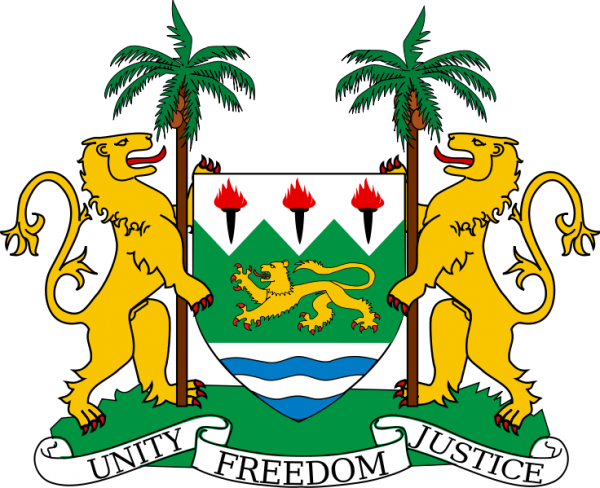 MEDIA RELEASE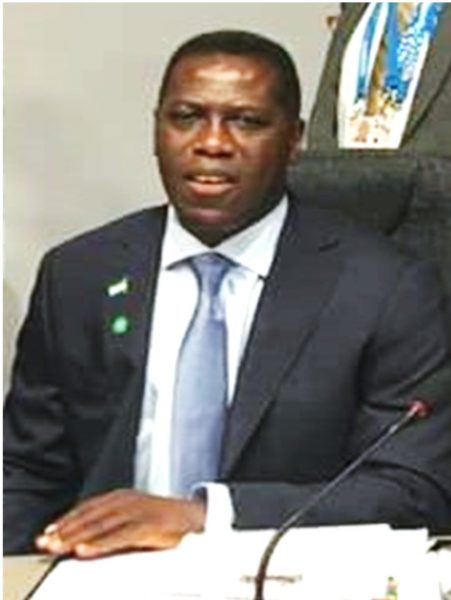 His Excellency President Julius Maada Bio has appointed a new Chief Minister of the Government of Sierra Leone as part of his efforts to ensure that his new Government delivers on key strategic priorities.
President Bio has appointed the Chair of the Governance Transition Team, Professor David Francis, as the Chief Minister designate.
Some of the roles and responsibilities of the new Chief Minister of Government will include:
Under the directive of the Executive President, the Chief Minister will provide competent leadership for the day-to-day operational co-ordination, oversight, monitoring and evaluation of government business.
The Chief Minister serves as the central hub responsible for the overall co-ordination and facilitates the implementation of the Government's Strategic Priorities.
Working with all Government ministers, the Chief Minister facilitates the co-ordination and implementation of government policies across all Ministries, Departments and Agencies (MDAs).
As directed by the Executive President, the Chief Minister chairs the 3 cross-cutting sectoral ministries for inter-governmental co-ordination including: Education and Social Development Sector Ministries; Finance and Economic Development Sector Ministries, and the Peace, Security and Justice Sector Ministries.
The Office of the Chief Minister incorporates the former Office of the Chief of Staff and is supported by the following strategic directorates: Directorate of Presidential Infrastructural Projects and Service Delivery (DPIPSD); Directorate of Strategy, Policy and Planning (DSPP); Directorate of Performance Management, Monitoring and Evaluation (DPMME); Millennium Challenge Coordinating Unit (MCCU); and Directorate of Institute for Science and Technology (DIST). A Permanent Secretary will provide the administrative leadership for the Office of the Chief Minister.
Before his appointment as Chief Minister, Professor David J. Francis is currently the Chair, Governance Transition Team. He was accredited by His Excellency President Bio as the Minister of Foreign Affairs and International Co-operation for the purposes of the Commonwealth Heads of Government Meeting (CHOGM) / Commonwealth Summit in London from 18 to 20 April 2018 and the state visit to the State of Qatar from 21 to 23 April 2018.
In his roles as the current Chair, Governance Transition Team and the former accredited Minister of Foreign Affairs and International Cooperation, the highly respected Professor Francis has been praised both nationally and internationally for his efficient, professional, diligent and straightforward approach and commitment to result-oriented delivery.