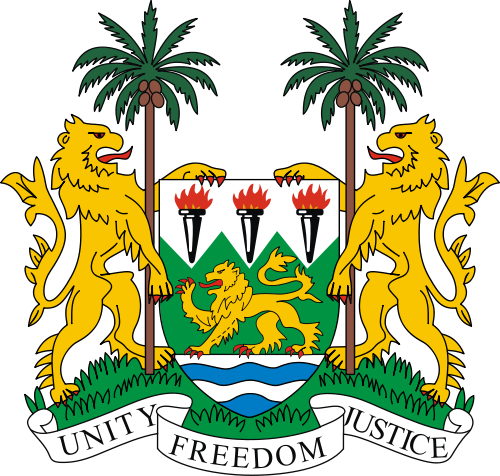 The Office of the President wishes to inform the general public that effective immediately:
All Public Sector Workers and Government Ministers are required to be in Office at 8:30am until 4:45pm. The President and Vice President will conduct routine and unannounced checks at Ministries, Departments and Agencies (MDAs) to ensure implementation. Failure to report for work on time will lead to Disciplinary Action and potential Summary Dismissal.
A National Cleaning Day is declared and scheduled for the 1st Saturday of each Month, from 7:00am – 12:00 Noon. The 1st National Cleaning Day scheduled by the Ministry of Health Affairs is Saturday, 5th May 2018
Re-introduce Sunday Trading & Commercial Activities effective Sunday, 15th April 2018. The Public is notified that All businesses, trading and commercial enterprises and activities are now permitted to operate on Sundays ONLY between the periods of 12:00 noon – 5:00pm.
All Ministries, Departments and Agencies (MDAs) and other Public Sector Institutions are now required to HOST all Government-related Workshops, Seminars and Conferences at MDAs / Public Sector Institution premises and NOT at Hotels. The objective is to save cost and prevent wastage of scarce government resources.
END
STATE HOUSE
FREETOWN                                                                             9TH APRIL 2018