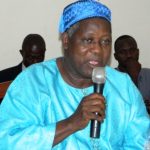 JS Kelfala, Mayor of Kenema City When the wrong head plunges into the right hallucinations every story becomes reality. Ironically, stories can only sound real to "intelligent" readers when they entail some degrees of truth.  The purpose of this piece therefore, is neither to defend or offend mayor Kelfala nor to support any of the allegations...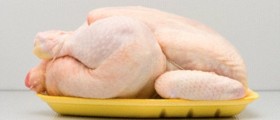 A scramble by thousands of people for scraps of imported rotten chicken sparked a huge stand-off between...
NYC action in solidarity with Ferguson. Mo, encouraging a boycott of Black Friday Consumerism. No one should be or would be raising glasses to the death...