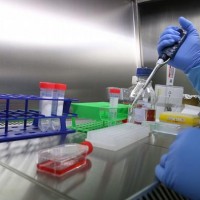 Anthony Fauci, Director, National Institute of Allergy and Infectious Diseases.A highly anticipated test...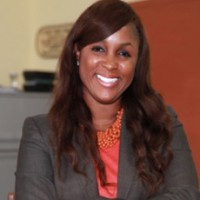 Dr. Abubakar Fofanah, New Minister of HealthTHE GENERAL PUBLIC IS HEREBY INFORMED THAT IN ORDER TO CREATE...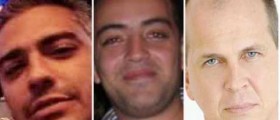 Jailed Al Jazeera journalist Baher Mohammed will become a father again today. His unjust imprisonment...
The establishment of a full Sierra Leone diplomatic mission in the United Arab Emirates (UAE) has finally become a reality with the arrival of Sierra Leone's...